No apologies. No soul-searching. We're the best nation on the planet, and I'm not ashamed of it.
Help me make free stuff!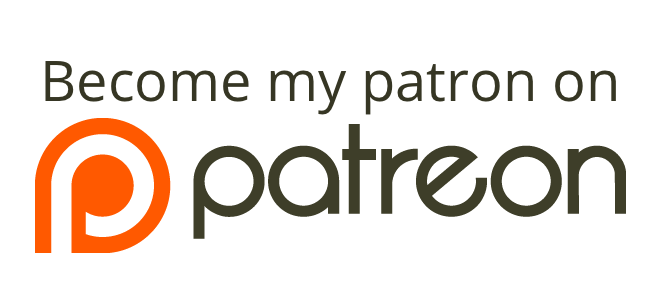 Tip Jar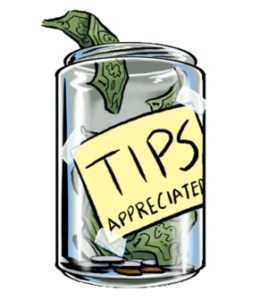 Follow by email
Thank you for subscribing.
Something went wrong.
we respect your privacy and take protecting it seriously
As an Amazon Associate I earn from qualifying purchases. Links to DriveThruRPG are also affiliate links.