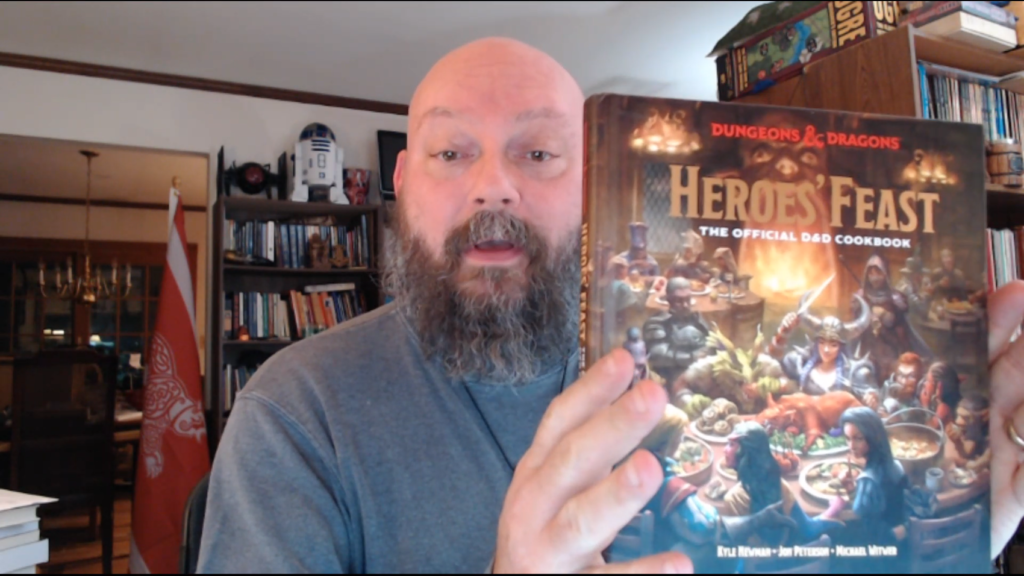 I've got a new video up, a first look at the official D&D cookbook.
Help me make free stuff!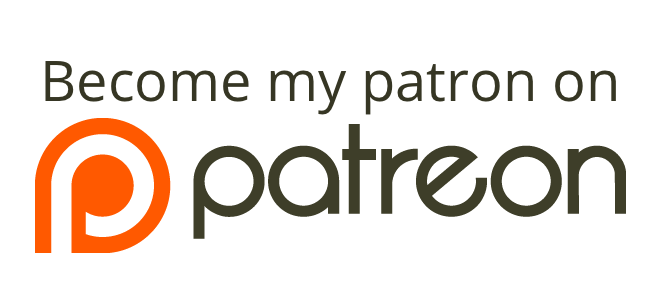 Tip Jar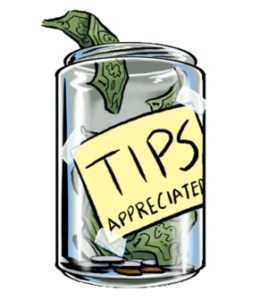 Follow by email
Thank you for subscribing.
Something went wrong.
we respect your privacy and take protecting it seriously
As an Amazon Associate I earn from qualifying purchases. Links to DriveThruRPG are also affiliate links.