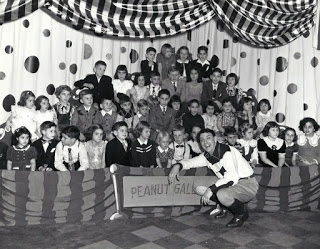 A question for the Peanut Gallery. When you're running or playing in an adventure module, do you like it to have a single consistent "tone" (role-playing, combat, exploration, dungeon crawling, etc.), or do you like to mix it up and have different styles?
For instance, I'm working on a project right now, and the way the outline is going, it's got:
Combat
Investigation/detective work
Combat
Role-playing
Role-playing
Dungeon crawl
Infiltration/dungeon crawl
I'm a little worried that the investigative and role-playing chapters will frustrate folks who just like combat and dungeon crawls, and the reverse for the people who really enjoy putting role-playing first and foremost.
Thoughts?