I've come to notice that several games have dominated certain periods of my life. I thought it would be interesting to go through them. Naturally, these aren't hard-and-fast demarcations, but they do show some of the peaks and valleys when it came to what games were popular in my circles at what times.
Pre-high school: This is when I first discovered wargaming, and was buying and playing as many SPI and Avalon Hill games as I could get my hands on. I had a best friend who was also into these games, so that helped a lot. Biggest titles; Tactics II (my first wargame ever), Afrika Korps, Invasion America, World War III, Starfleet Battles (both with counters and miniatures), and War in Europe. This is also when I started with the LBB's, went immediately to Holmes Basic, and in a few months to AD&D.
High School: This was the high-point of my D&D playing, with lots of time, lots of friends into the game (it was the early-mid 80's, so the craze was at its peak), and lots of energy. But even so, we crammed a lot of board games into our play, too. Biggest titles; Dune, Risk, Diplomacy, Kingmaker, Quirks, Creature that Ate Sheboygan, Ogre/GEV, and Starship Troopers. In addition to AD&D 1st edition, of course, as well as Marvel Super Heroes, which I adored (this was the time I was getting every Marvel title, and Secret Wars was all the rage). This was also my high point in playing play-by-mail games.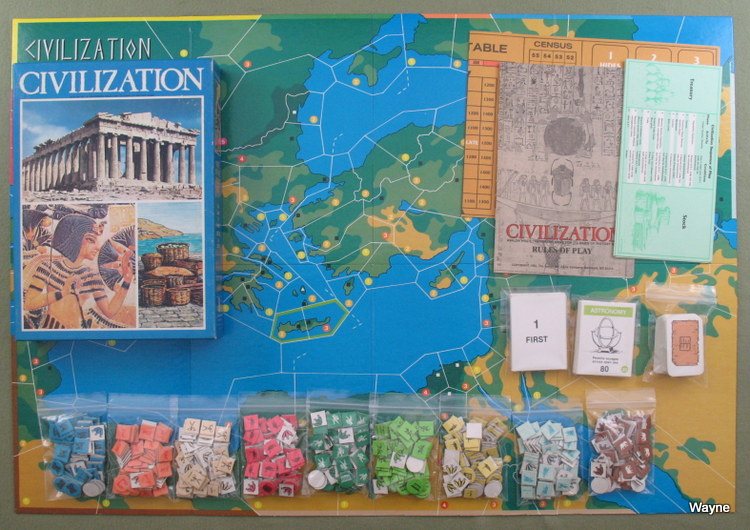 College: Here we go. Lots and lots of AD&D 1st edition (and Call of Cthulhu in sophomore year), but we played a LOT of Titan, Diplomacy, and Civilization (using the Advanced Civilization expansion, of course). This is also where I came into full flower with Napoleonic miniatures, through the Boston University Simulation Society, of which I was eventually treasurer and then president. I also graduated from playing PBM games to running them.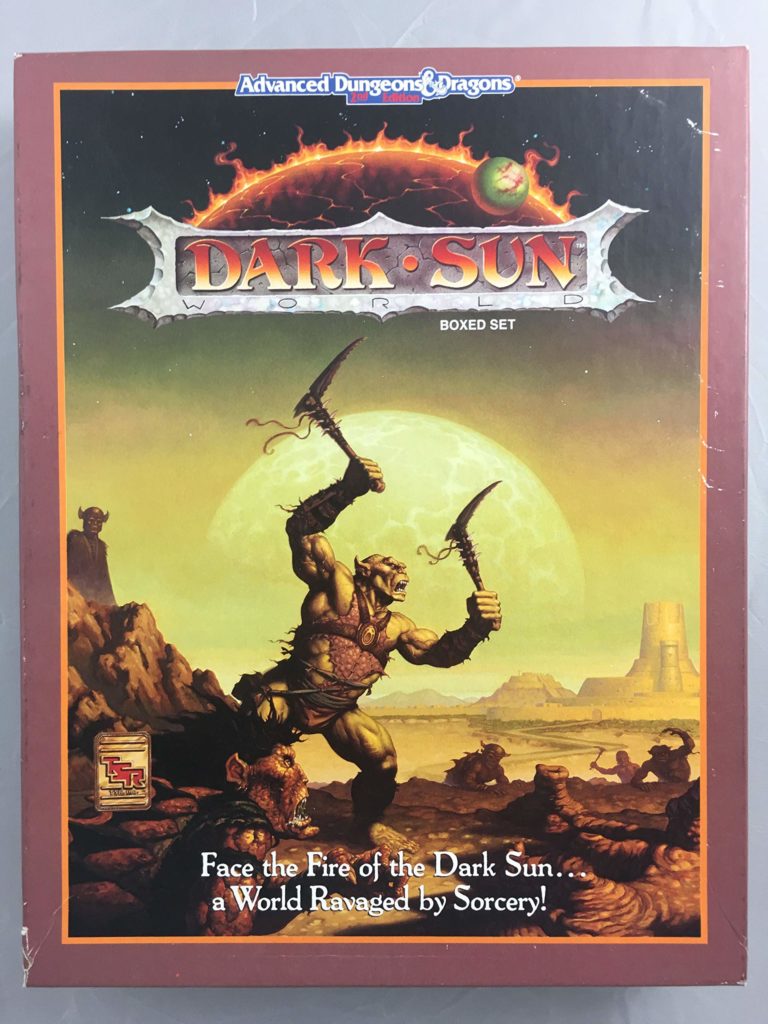 Air Force: These were the days of AD&D 2nd edition. No real board game action to speak of, but there were one-offs here and there. I remember especially a Dark Sun campaign run by my best friend Peter, in which I played a half-giant. There was also a supers game, but I forget what system it was. I do remember Brad building a super-sniper, but still being unable to kill anything, because the system made killing nigh-impossible. Could that have been Champions?
Post-Air Force. This is when I went into a gaming hiatus, for many years. I shed most of my games, miniatures, and other stuff, and am still regretting and paying to rebuild that vasty collection.
Post-post Air Force. Once I got married, and I settled down with the house and everything, I got the bug again. I went back to AD&D 1st edition (skipping over 3.x and 4E entirely), and playing Ogre Miniatures as well as many of the old favorite hex-and-counter games.
And here we are!