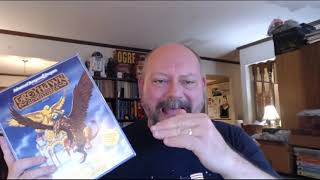 I talk about what things a beginning DM in Greyhawk needs to consider, and give some advice on resources.
Follow by email
Thank you for subscribing.
Something went wrong.
we respect your privacy and take protecting it seriously
As an Amazon Associate I earn from qualifying purchases. Links to DriveThruRPG are also affiliate links.